PFLAG Phoenix Memberships / Sponsorships and Donations
Please Support Our Work – Become a Member or Make a Donation . . . or Both!
Individuals and Families:
First, please know that you do not have to become a member to participate in our PFLAG Phoenix chapter. Everyone (i.e., members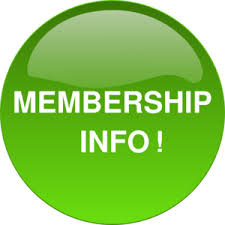 and non-members) is welcome to attend our local support meetings, work as a volunteer, and/or join in other PFLAG Phoenix activities. Joining as a member brings additional benefits and supports our work to advance our mission of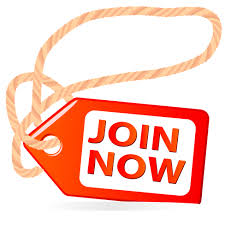 support, education, and advocacy. Let's face it: It costs a lot of money to run all our local support meetings, purchase literature that we give away freely to support meeting attendees and at public events, and to support all the work we do here in the Valley and across our state. Your paid membership and donations allows us to carry out that vital work. Please consider supporting us by joining and/or donating today!
Please click here to read our Membership Campaign Letter to individuals and families for our 2018 fiscal year (Oct. 1, 2017 – Sept. 30, 2018).
* Please note:  If you join PFLAG via the national PFLAG website, all of your funds will be spent by the national PFLAG organization for their education and advocacy work on the national level.  If you join our PFLAG Phoenix chapter directly, $15 of your membership dues goes to the national PFLAG organization (unless you opt out), and the rest of your money stays here in Arizona and is put to work helping us fulfill our mission of support, education, and advocacy in our state.
We Have Four Easy Payment Options and One Option That Costs You Nothing.
1.  Process Online with PayPal or Credit Card

Click here to go directly to our PFLAG Phoenix online store (where you can purchase a membership or a sponsorship).  It's quick, easy, and 100% secure!

2.  Donate Online (with a Credit Card)  


Process Online with Credit Card
Click here to go directly to Network for Good, our PFLAG Phoenix online donation processor (where you can make a one-time contribution or set up recurring contributions — it's your choice).  It's quick, easy, and 100% secure!
3.  Join/Donate by Mail (Checks only)
Print and Mail Form

Individuals & families: Download & print our Membership / Donor Form.
Complete the form and mail it to:
PFLAG Phoenix Membership
2942 N. 24th St., Suite 114-310
Phoenix, AZ 85016
4.  Donate via United Way (with Credit Card)


Complete United Way campaign form:
Enter Agency Code: "1016"
Specify "PFLAG Phoenix"
Return completed form to your employer. Let us know of your contribution, and we'll add you to our mailing list!
And remember: PFLAG Phoenix is a 501(c)(3) tax-exempt, non-profit organization.  All donations are fully tax-deductible, as permitted by law.
5.  Do you shop on Amazon? Great news if you do!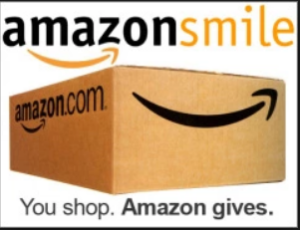 If you shop Amazon, you can easily switch to their AmazonSmile  Foundation.  When Amazon customers shop on AmazonSmile (smile.amazon.com), the AmazonSmile Foundation will donate 0.5% of the price of eligible purchases to the charitable organizations selected by customers.
1. Simply go to smile.amazon.com from the web browser on your computer or mobile device. You may also want to add a bookmark to smile.amazon.com to make it even easier to return and start your shopping at AmazonSmile.  (If you already have an Amazon account, you can use it on both Amazon.com and AmazonSmile.)
2. Select PFLAG Phoenix as your charitable organization and voilà you are done!
Frequently Asked Questions (FAQs)
Do you want to know the answers to the questions below? Just click here.
What are the benefits of membership with PFLAG Phoenix?
What's the difference between joining PFLAG Phoenix versus PFLAG National?
Sorry, I'm just not a "joiner" — how can I make a financial contribution instead?
When does my membership become effective?
What benefits are available to sponsoring businesses?
Have additional questions? No problem! Just contact us with your questions. And remember to: