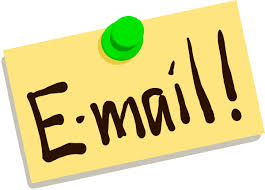 By Email:
Send us a message at info@pflagphoenix.org (all contacts are kept confidential)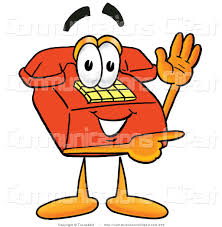 By Phone:
Call our helpline at (602) 843-1404 (all contacts are kept confidential) — just leave a message with a call-back phone number (and instructions, if needed), and we'll return your call.
At Support Meetings:
Please feel free to talk with a PFLAG volunteer at any of our local support meetings.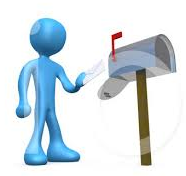 Write Us:
You can write us at PFLAG Phoenix, 2942 N. 24th St., Suite 114-310, Phoenix, AZ 85016
(this is a mailing address only — we do not have an office where someone can visit).
Please note that we are not able to pick up our mail on a specific schedule, and that several weeks could go by before your letter is retrieved and/or read. If you need to contact us quickly, please use one of the other options listed above. Thanks!