Here Are Some Blogs We Think You Might Enjoy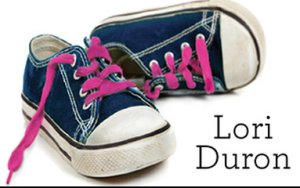 Raising  My Rainbow – Lori Duron is the author of Raising My Rainbow: Adventures in Raising a Fabulous, Gender Creative Son (Random House, September 2013). Lori's Raising My Rainbow blog has more than one million readers in 173 countries, including gender studies students and faculty at more than 50 college and universities in the U.S., Canada and the U.K.
Born This Way – A photo/essay project for LGBTQ adults (of all genders) to submit childhood pictures and stories (roughly ages 2 to 12),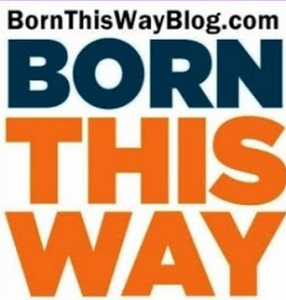 reflecting the memories and early beginnings of their innate selves. See how nurture allows what nature endows – and it's their nature, their truth!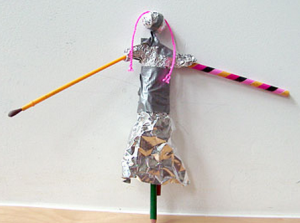 Accepting Dad – Written by a straight, white, 'professional,' male father of an intact family, with two boys, one gender non-conforming, one not. He speaks for the community of accepting parents from a position of empathy with more conventional families. He speaks to the straight, heterosexual majority as one of them. He speaks to the homophobic and the transphobic as one who was, at one time, both of those things.
Freed Hearts: For Parents, Our Gay Kids, and the Church – Susan Cottrell is the founder of FreedHearts. She is a speaker, an author, has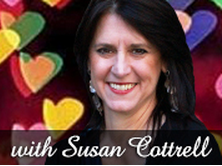 been married for 27 years and is the mother of five children including a queer daughter and a lesbian daughter. She is a veteran discipler and a sage friend. She is a loving Mom, and a fierce, relentless advocate and ally. FreedHearts is her fulltime ministry. She is also the Vice President of PFLAG Austin, and she is getting her M.Div at Austin Seminary.

Labels Are For Jars – Words on the journey of raising a boy who eschews many social "boy" labels, and empowering him along the way.
Transparenthood – A mom writes about her transgender child. Put in the most simple terms, her child's mind and biology do not match.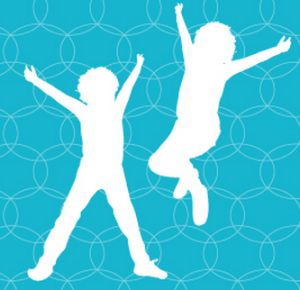 Sam was born female but has identified as being male since he could speak and is now living his life as one. It is my hope that in sharing our uncommon journey through this blog, it will help families in the same situation find solace, and for society at large to discover acceptance for people who really are just like you and me.
Just Because He Breathes – This is a blog created to tell the story…their story…of how God taught them,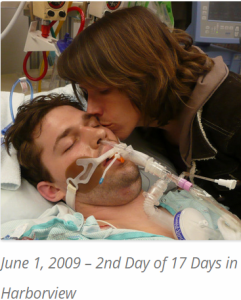 conservative, evangelical parents, to TRULY love their gay son. It is the tragic story of their journey to peace and acceptance – and a lesson to other conservative, evangelical families who are facing a conflict between their faith and unconditionally accepting and embracing their gay child.

Think Progress – LGBT –  A blog about current LGBT issues.

HuffPost Gay Voices – A blog about contemporary LGBT issues.